September is here and with it comes the change of the seasons. It's hard to believe we're back at the beginning of another school year already. But time moves on whether we like it or not, and while some of us are looking forward to the cooler autumn nights, many of us are mourning the loss of an uncharacteristically hot British summer.
I'm no good with change, so to stave off any feelings of sadness at the seasonal downturn to come, I've compiled a list of things to love about September. Every cloud, and all that.
September is awesome because…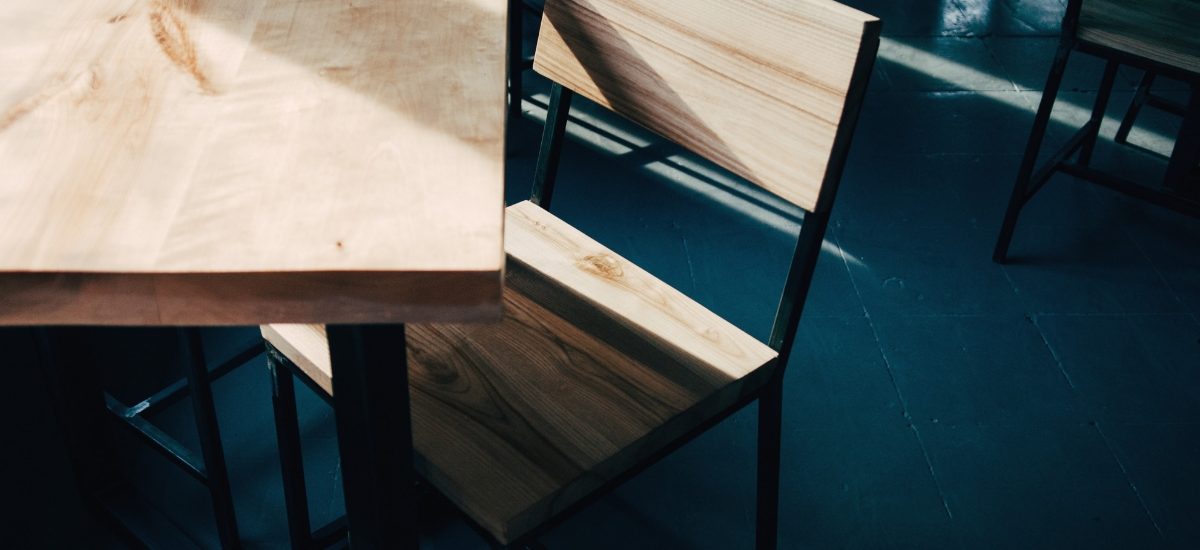 The kids are back at school.
I know, it sounds mean being reason number one. However, there's been six whole weeks of summer indulgence for them and a fair few weeks of stress for us parents to contend with. The routine of school is a welcome change right now for many of us, even though it is lovely to have our little darlings at home with us all the time. Honestly.
It's time to start fresh.
For some reason, September always feels like more of a new start than the actual turn of a year does. It's probably because of the academic year restarting, but it's a time to refocus and get back into a pattern of 'doing'. Plus, September is the best time to get hold of new stationery, and who doesn't love doing that?!
Cooler temperatures.
For someone who loathes being cold, this isn't exactly ideal, but after the baking heatwave we've experienced in the UK this year, I'm actually glad of a cooling off period. That's not to say come the dark nights of November I won't be moaning about being frozen through, but still, a break from the heat is welcomed right now.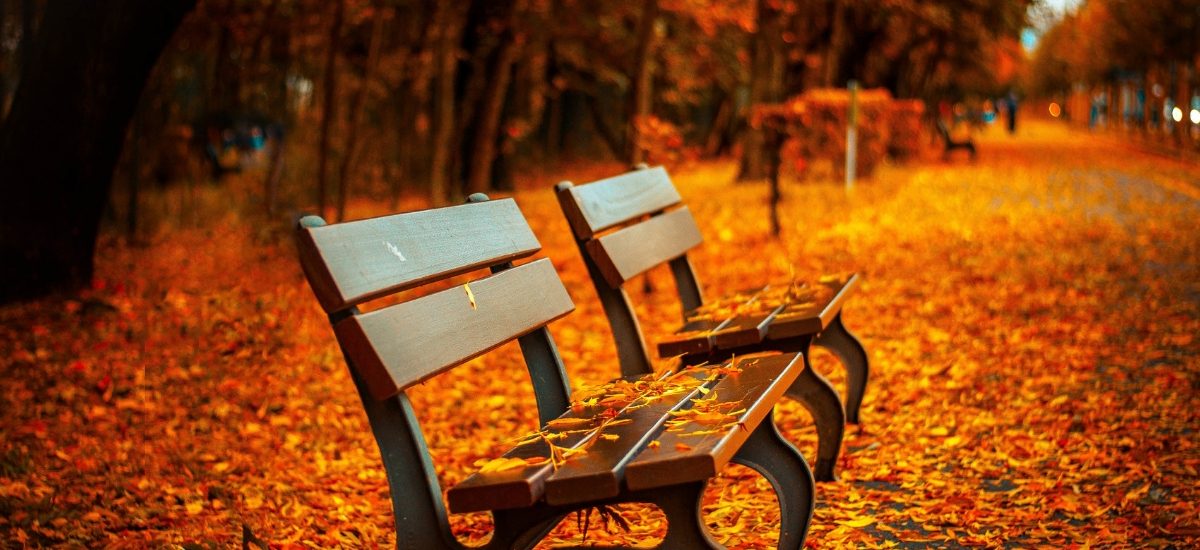 Autumn fashion.
Ok, so it's not quite jumpers and scarves weather just yet, but September marks the official transition into Autumn and that means it's time for some new styles. Time to dig out the cardigans and get ready for boots season.
End of Summer sales.
Now is the time to go and buy all the summer clothes that are being reduced to clear! I love picking through the sale rails in September and stocking up on summer essentials that have been slashed down to like £3 from £20. Get out there and go nuts.
Start of the rugby season.
After a long summer break the rugby season restarts in September, which means a return to fitness and league games for me and my teammates. It's also a great time for anyone who's been thinking about giving it a go to come along and get started. Check out my guide on how to get involved here.
Time to review the finances.
August can be a really hard month financially, so September brings about some calm in the budget. Time to reevaluate where the spending has been taking you and start to save up those pounds again, because we all know it'll be Christmas before we've turned around and we'll need every penny.
Structure.
I've come to realise that my life needs structure, and September brings that in spades. Although it might seem like leaving the summer days behind is a sad thing, the chance to get some structure back into my day is pretty appealing to be honest.
New stuff on Netflix.
I don't know about you but I have been waiting for what seems like forever for American Horror Story: Cult to come onto my screen. A whole year after it was broadcast wherever it actually gets broadcast, it's being put onto Netflix. At last. Check out the full list of what's coming out in September here.
There's never been a better time to listen to this:
So there you have it, a definitive and not at all vague list of ten things that we should all love about September. Now, I've got to go and finish labelling a whole load of school uniform before the morning, but I'd love to hear what you enjoy about the coming of autumn.
Drop me a comment in the box below, or you can find me over on Twitter. And if you can't get enough of the autumnal vibes, check out my Autumn-themed Pinterest board for some September based inspiration.