Game Review – World Of Warcraft – Actual Ar For DadGeek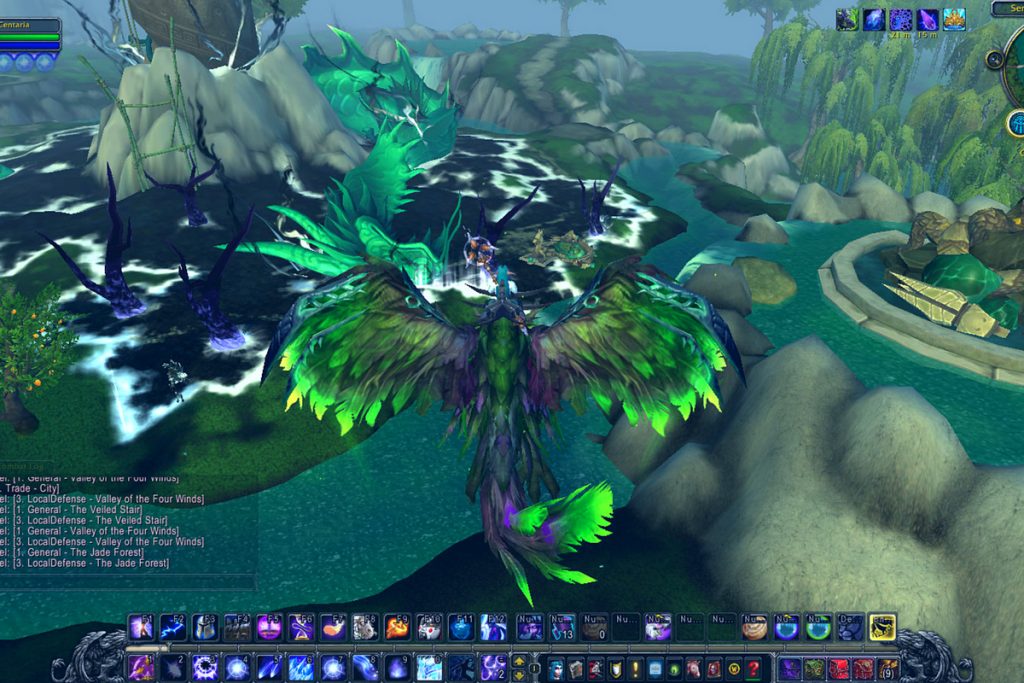 Below you can find a link to an online game review feature I recently wrote for DadGeek Blog – a website that celebrates all things gaming, toys, retro and nerdy! This article was published in May 2018.
Click here to read the article in full.
Writer, tweeter and illustrator. Starving artist and thrifting expert. Pen for hire and first-time author at work.
---
---