Fitness Feature – Rugby For Beginners – Actual Ar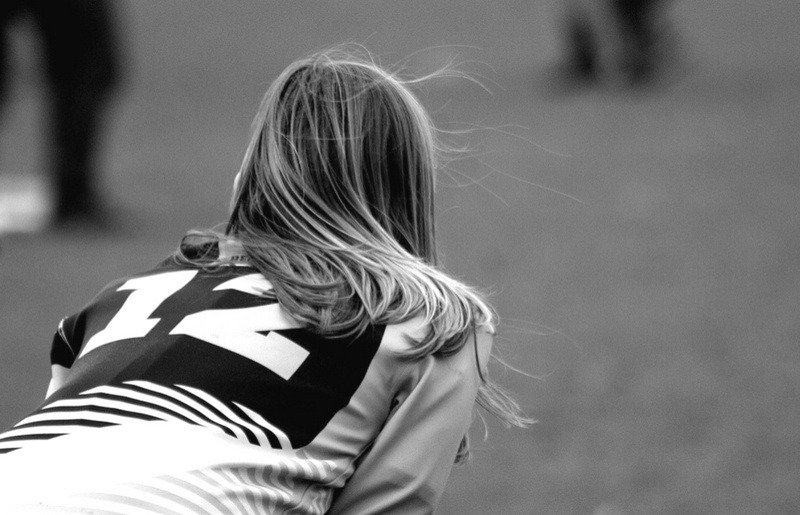 Fitness articles are something I really enjoy creating. Last year I wrote a piece for HuffPost UK about the rise of women's rugby and this is an article that carries on from that initial article. A beginner's guide (of sorts) for anyone wanting to give rugby a go. This article was written in February 2018.
Click here to read it in full – Rugby For Fannies – A Beginner's Guide.
Writer, tweeter and illustrator. Starving artist and thrifting expert. Pen for hire and first-time author at work.
---
---