Who doesn't love online shopping? It's my favourite way to shop now, especially for those quick must-have items. In fairness, it's my favourite way to shop full stop. It's got to a point where buying things online is just so much easier and less time-consuming than a trip to the high street. Obviously, this isn't great news for brick and mortar retailers, but times are changing, and so is the way we like to shop.
The thing is, it's very easy to just keep adding things into that virtual basket, and by the time you've added on shipping costs, you've often spent way more than you'd planned to, right? Don't worry, most of us do exactly the same thing. Online shopping can be a bit of a blessing and a curse in that respect, so in this post, I've put together a handy guide of the best places to do your online shopping if, like me, you're a thrifter.
This is just an introductory list, so stay tuned for further updates and additions. Also, make sure you check out my page of offers, discounts and deals for some of my own discount codes that you can use at certain retailers! This post contains some affiliate links to sites that can save you some cash when you're shopping.
Deals and discounts when online shopping
Deals and discounts used to be something you'd find only in bargain shops and late at night in the supermarkets. Fortunately these days the internet has cottoned on to the fact that most of us are strapped for cash. So there are now a wide range of sites that offer discount codes and deals on your favourite products and services.
Aside from the usual suspects such as HotUKDeals and Groupon, be sure to check out sites like TopCashback for daily offers and voucher codes that will take pounds off what you'd normally spend. I've managed to claw back a lot of my cash on takeaway spending purely by using the discounts and cashback offers through them.
Bulk buying sites
You can often save a lot of money by ordering certain products in bulk. Items such as pet food, toilet rolls, washing powders and other recurring purchases can now be ordered in larger quantities on sites such as EatBig or by purchasing via Amazon's new subscribe and save model.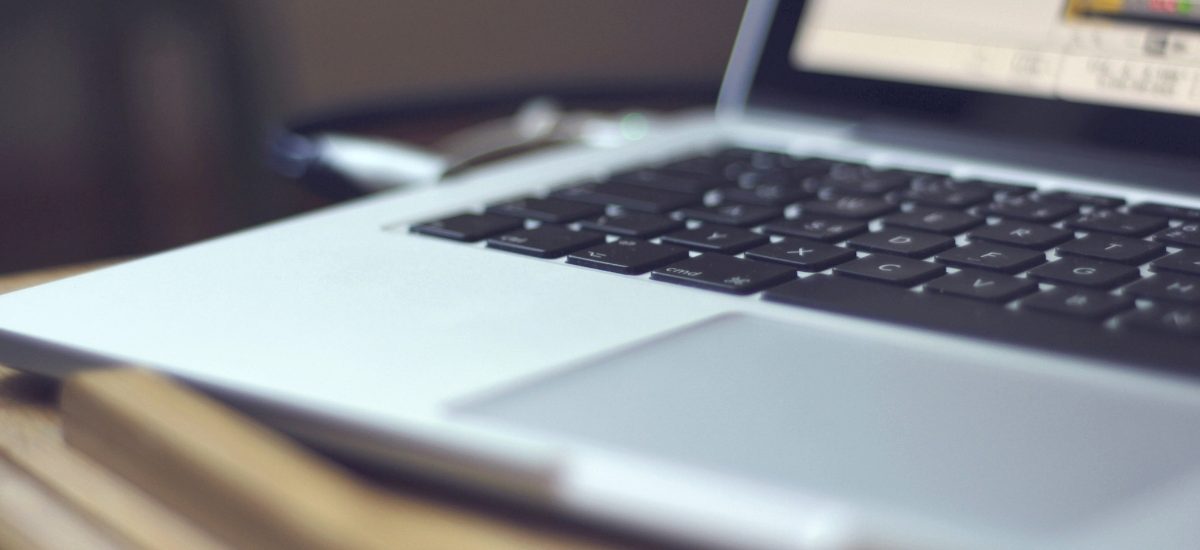 Cashback on online shopping and holiday bookings
There are online shopping sites dedicated to actually giving you cashback on your spending. As mentioned, my website of choice for this is TopCashback, who help savvy online shoppers save a fortune on their spending. Many people go on to save hundreds a year just by using their service, so it's definitely worth checking out.
You can also save a lot of money on holiday bookings by using a service like TopCashback, who have a range of savings links for travel companies, airlines and ticket providers that you can use. My advice is to sign up with one of these providers and make sure that you make use of their links before doing any online shopping in future!
Check out Quidco for another fantastic starting point to get some serious money back offers on your spending. They're a similar cashback model and can help you save a lot of money on things like your grocery shopping, for example.
Hit the freezers for your food shop
I recently started doing my online food shop at Iceland and honestly, I saved a huge amount compared to my average supermarket spend. I was also pretty surprised by the range of fresh produce that was on offer, and the quality that arrived was brilliant. Plus, free delivery over £35 isn't bad at all.
Another online supermarkets site to consider is mySupermarket.co.uk, where you can find a massive range of comparisons and deals to help you save money across your entire grocery spend. They show all the latest offers from across 15 UK supermarkets and even provide users with a shopping list and delivery booking service.
Facebook marketplace
For a larger item, such as a sofa or bed, you can sometimes get some surprisingly good deals on Facebook's marketplace section. It's a bit like Ebay, but much more localised. Often, you can find offers from larger, more well-known known brands there too, so don't be afraid to trawl through some of the less desirable looking items to discover a bargain.
My neighbour recently got herself a brand new sofa and living room chaise for under £100 on Facebook marketplace!
Apps for preloved items
You can make use of your technology in order to earn from your unwanted clothes now too. Apps like Vinted are built on the premise of selling your old clothes and accessories in order to boost the second-hand sales movement and help you make a bit of cash too. You'll be able to find second-hand bargains that others are selling on for a fraction of the in-store prices.
By reselling and swapping your unwanted items, you can also feel a bit better about your eco-footprint too. Fast fashion is an ever-growing problem, so this is a great way to save money and be thrifty with your hunt for new clothes.
Online charity shops
I'm a big fan of charity shops, for a lot of reasons, but did you know you can also buy charity shop items online? Some of the larger charities such as Oxfam for example, now have online shop integration, often with free delivery, so you can find unique items for a great price online. The Samaritans also have an online store so you can purchase items whilst also supporting a great cause.
How do you save on your online shopping?
These are just a few simple ways you can start to get thrifty about your online shopping. How do you go about saving on your online spending? It's something that can quickly get out of hand if it's not kept in check.
Do you have any other tips for online shopping as a thrifter? Where are your go-to sites for deals and discounts? Let me know in the comments and I'll put together a list. Don't forget you can drop me a tweet and if you've found this post at all helpful, please do give it a share and we can help others to save some cash too.